Трансляция начнётся в 17.30 МСК

Сегодня в польском Освенциме отмечают 75-летие освобождения нацистского концлагеря "Аушвиц-Биркенау". Ожидается, что на торжественные мероприятия прибудут многочисленные делегации, около 30 из которых будут возглавлять президенты, премьер-министры и монархи.



[

Список представителей

]

CONFIRMED SO-FAR HEADS OF STATE DELEGATIONS

Albania – Ambassador Shpresa Kureta
Argentina – Ambassador Ana Maria Ramirez
Armenia – Ambassador Samuel Mkrtchian
Australia – President of the Senate Scott Ryan
Austria – President Alexander Van der Bellen
Azerbaijan – Chairman of Milli Mejlis Asadov Ogtay
Belarus – Deputy Chairman of Council of the Republic Anatoli Isachanka
Belgium – His Majesty King Philippe of the Belgians and Her Majesty Queen Mathilde, Prime Minister Sophie Wilmès
Bosnia and Herzegovina – Member of BiH Presidency Šefik Džaferović
Bulgaria – Prime Minister Boyko Borissov
Canada – Governor General Julie Payette
Croatia – Prime Minister Andrej Plenković
Cyprus – President of the House of Representatives Demetrios Syllouris
Czechia – Prime Minister Andrej Babiš
Denmark – Ministry of Foreign Affairs Jeppe Kofod
Estonia – Minister of Population Riina Solman
Finnland – President Sauli Niinistö
France – Prime Minister Édouard Philippe
Georgia – Ambassador Ilia Darchiashvili
Germany – President Frank-Walter Steinmeier
Greece – Prime Minister Kyriakos Mitsotakis
Hungary – Prime Minister Viktor Orbán
Italy – Minister of Foreign Affairs and International Cooperation Marina Sereni
Ireland – President Michael D. Higgins
Israel – President Reuven Rivlin
Kazakhstan – Deputy Minister of Foreign Affairs Margulan Baimukhan
Korea – Ambassador Sun Mira
Latvia – President Egils Levits
Liechtenstein – Prime Minister Adrian Hasler
Lithuania – President Gitanas Nauseda, Speaker of the Seimas Viktoras Pranckietis
Luxembourg – HRH Grand Duke Henri, Prime Minister Xavier Bettel
Malta – President George William Vella, Minister of Foreign Affairs Carmelo Abela
Moldova – Prime Minister Ion Chicu
Monako – Minister Spraw Zagranicznych Laurent Anselmi
Namibia – Ambassador Andreas Guibeb
The Netherlands – His Majesty King Willem-Alexander and Her Majesty Queen Máxima, Prime Minister Mark Rutte
New Zealand – Ambassador Mary Thurston
North Macedonia – Deputy Prime Minister Mila Carovska
Norway – HRH Crown Prince Haakon and Prime Minister Erna Solberg
Poland – President Andrzej Duda
Portugal – Minister of State and Foreign Affairs Augusto Santos Silva
Romania – Prime Minister Ludovic Orban
Russia – Ambassador Sergey Andreev
Serbia – Prime Minister Ana Brnabić
Slovakia – President Zuzana Čaputová
Slovenia – President Borut Pahor
Spain – HM Philip VI of Spain, HM Queen Letizia, Minister of Foreign Affairs María Aránzazu González Laya
Sweden – HRH Crown Princess Victoria, Speaker of the Parliament Andreas Norlén, Prime Minister Stefan Löfven
Switzerland – President Simonetta Sommaruga
Turkey – Ambassador Tunç Üğdül
Ukraine – President Volodymyr Zelensky, Minister of Foreign Affairs Vadym Prystaiko
Vatican – special representative of the Holy See Cardinal Zenon Grocholewski
The United Kingdom – HRH The Duchess of Cornwall
The United States – Secretary of Treasury Steven T. Mnuchin

AND DELEGATIONS OF INTERNATIONAL ORGANIZATIONS

Council of Europe – Deputy Secretary General Gabriella Battaini-Dragoni
European Commission – Vice-President Margaritis Schinas, Vice-President Věra Jourová
European Council – President Charles Michel
OSCE – Secretary General Thomas Greminger
United Nations – Secretary-General's Special Adviser for the Prevention of Genocide Adama Dieng
UNESCO – Director-Generaal Audrey Azoulay

Уцелевшие узники немецкого концлагеря "Аушвиц-Биркенау" будут главными гостями торжеств 75-й годовщины освобождения Освенцима

"С нами будут более 200 узников, выживших в Аушвице. Это очень приятно удивило. Я боялся, что их будет меньше. Пять лет назад их было около 300", - сказал директор музея "Аушвиц-Биркенау" Петр Цивиньский на пресс-конференции в воскресенье в Освенциме.

"Все эти люди преклонного возраста. Они будут главными гостями. Не политики, не коронованные особы, не главы государств и правительств, а только они. Они будут говорить главные речи, и все мы – послевоенное поколение – будем их слушать", - добавил он.

"Аушвиц-Биркенау" был крупнейшим и наиболее долго просуществовавшим нацистским лагерем уничтожения, поэтому стал одним из главных символов холокоста. Около 1,4 миллиона человек, из которых около 1,1 миллиона - евреи, погибли в Аушвице в 1941-1945 годах. В 1947 году на месте бывшего нацистского концлагеря был создан музей. В 1979 году он был включен в список всемирного наследия ЮНЕСКО.

Сайт мемориального комплекса и музея "Аушвиц-Биркенау". Небольшая часть информации есть на русском языке, полная - на английском и польском.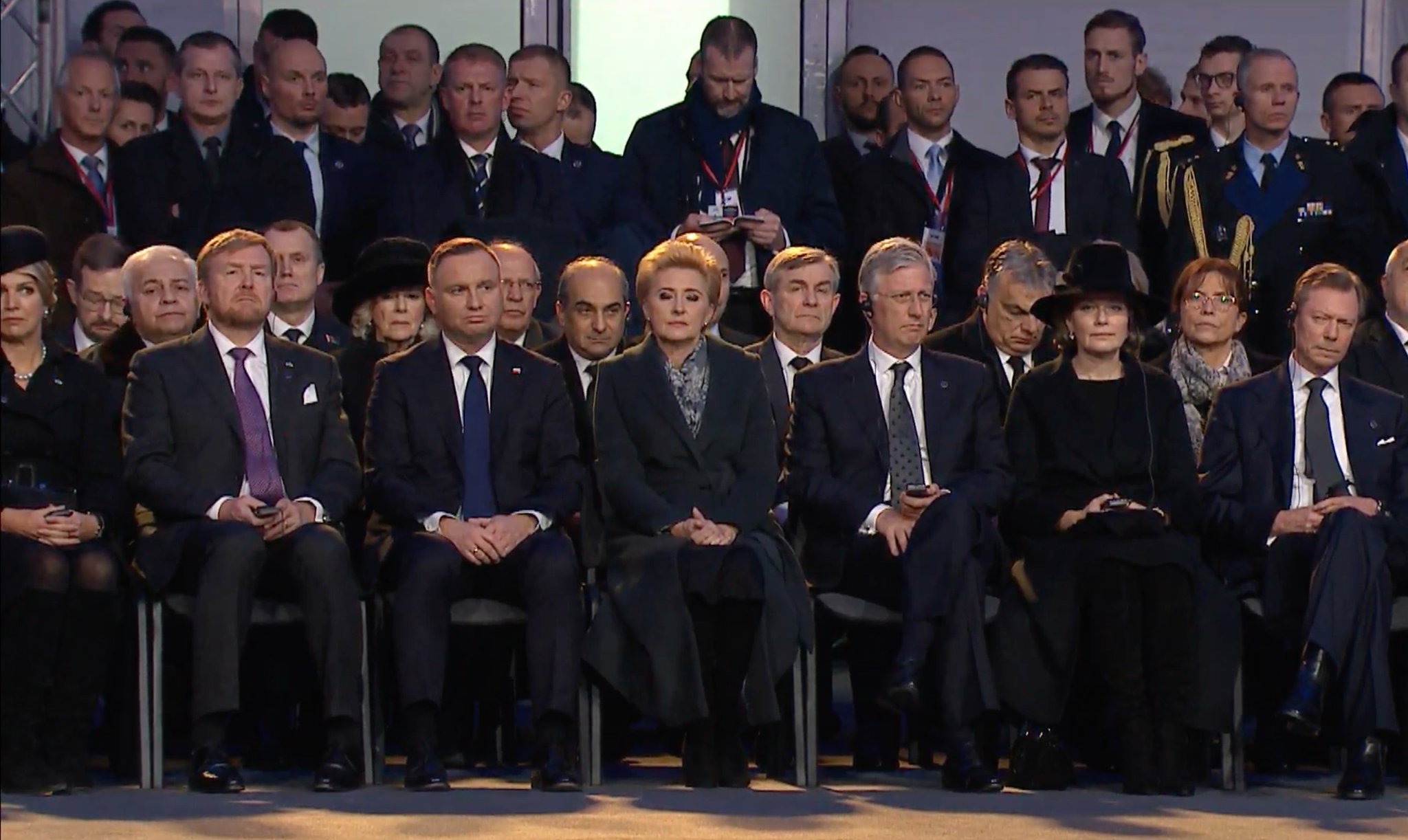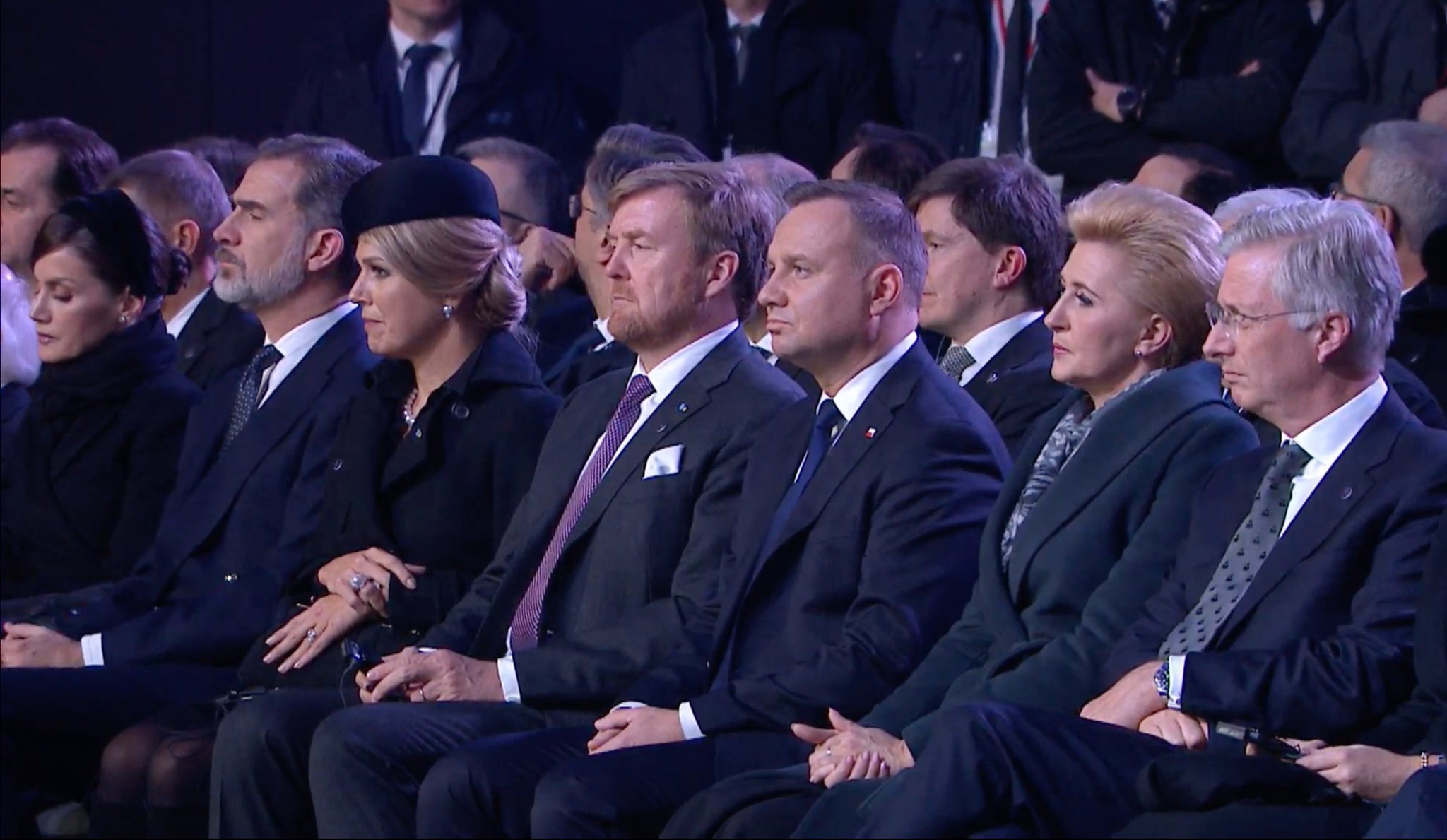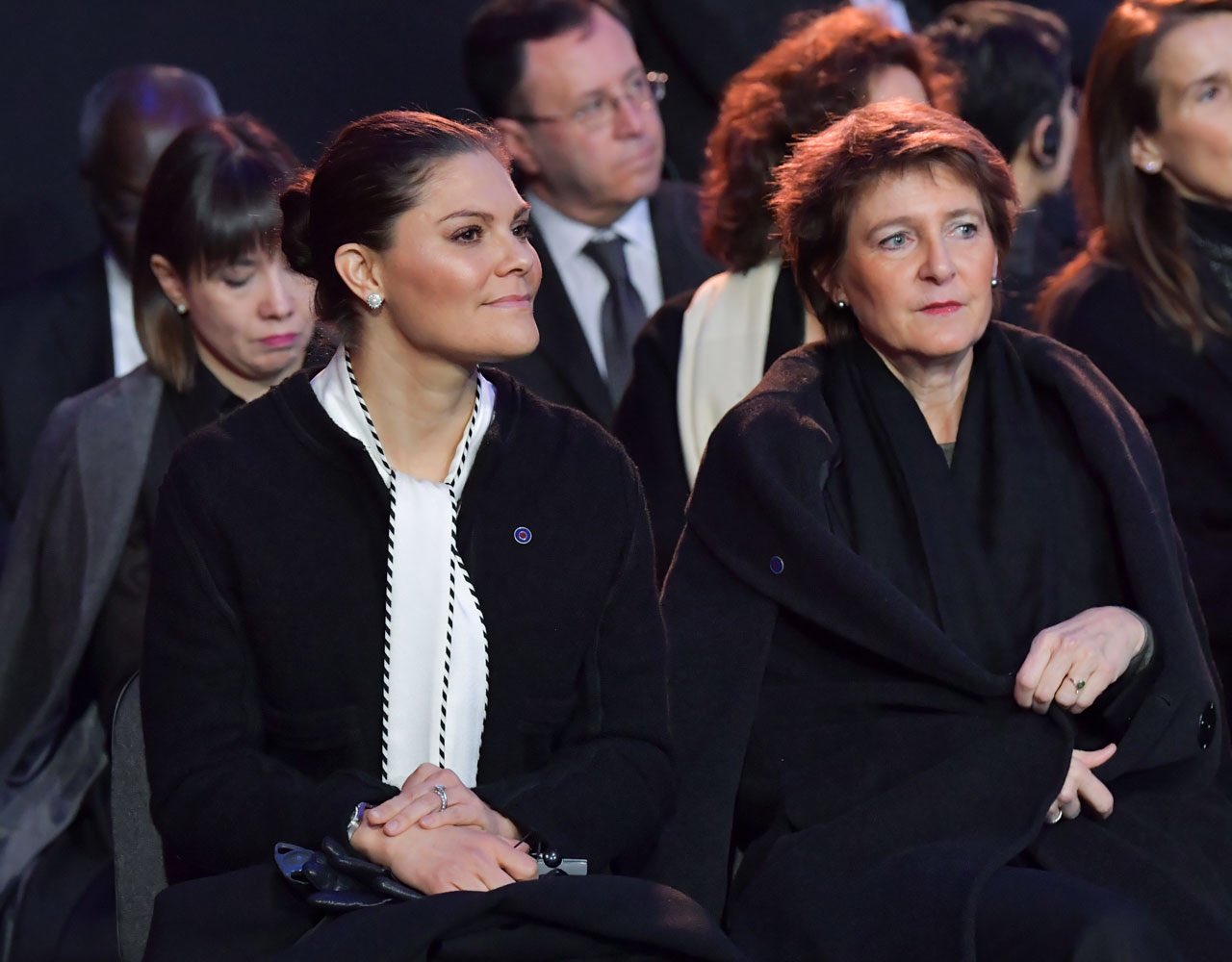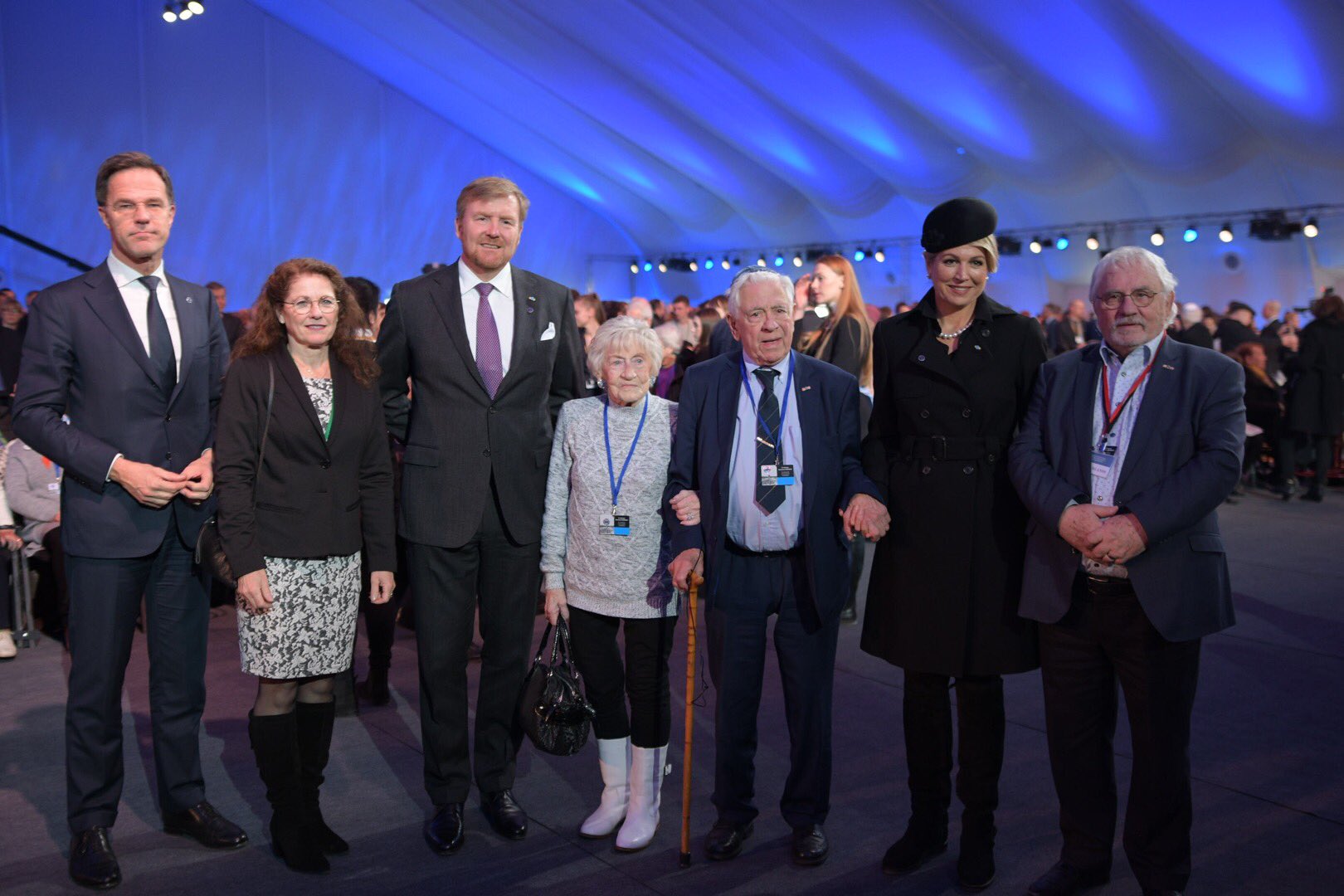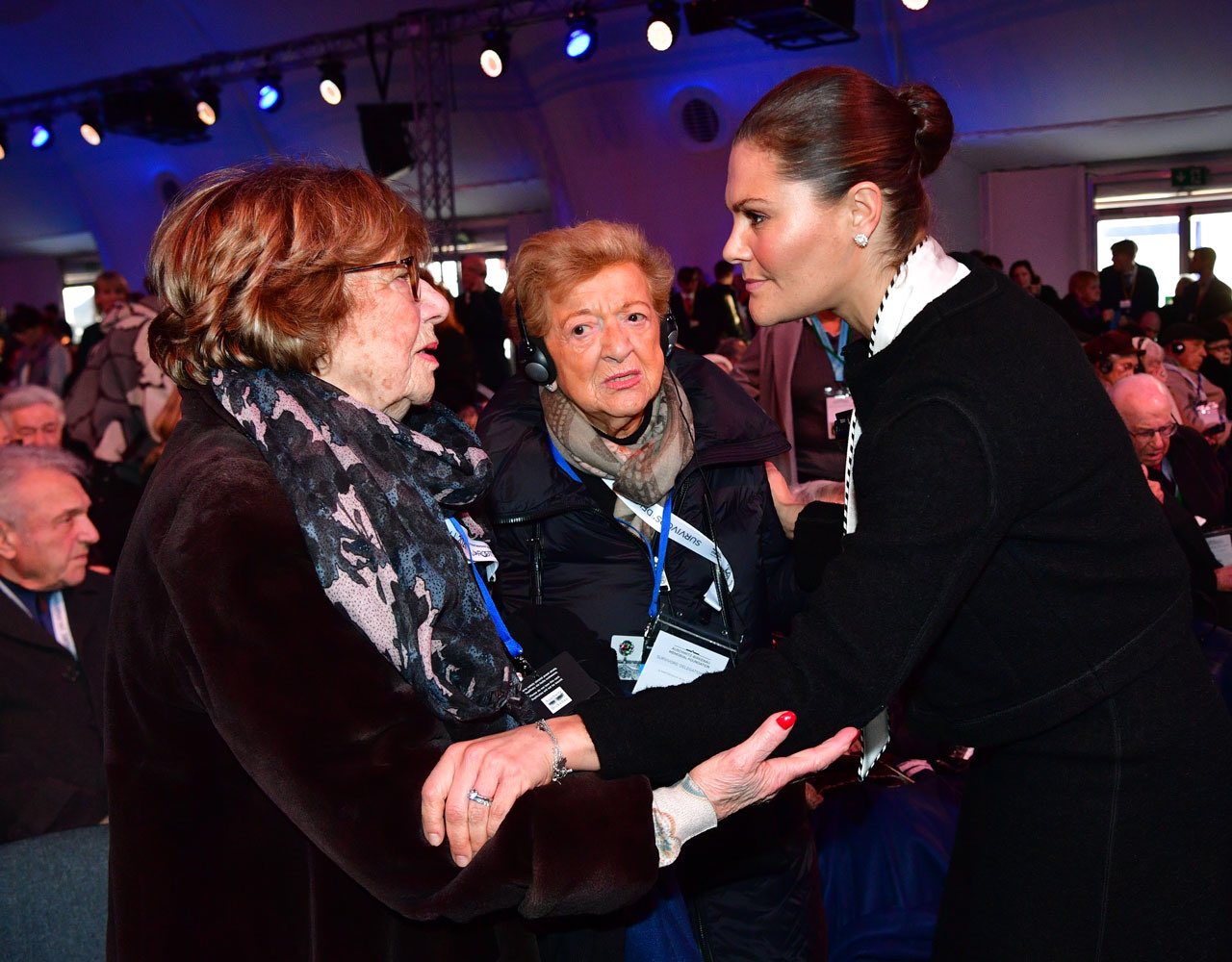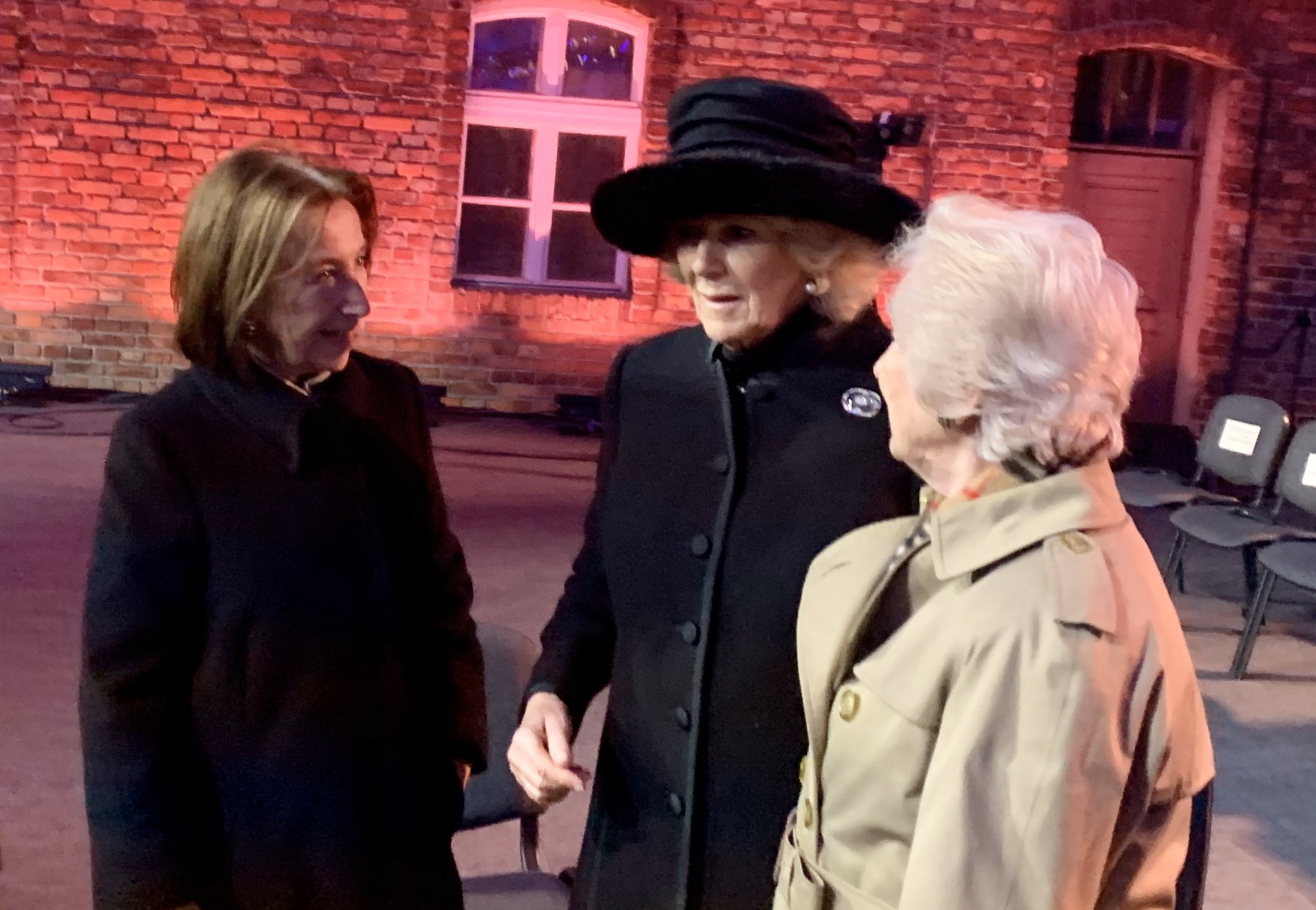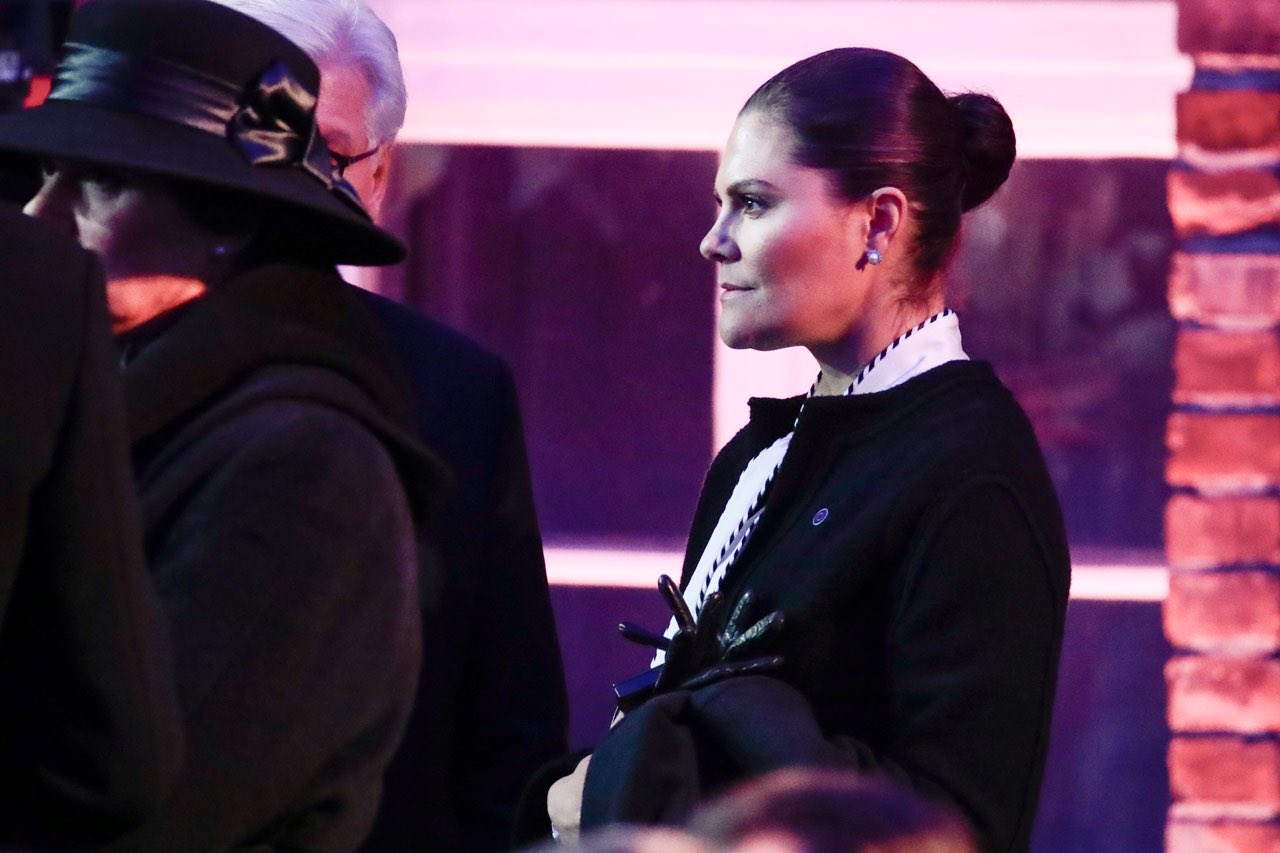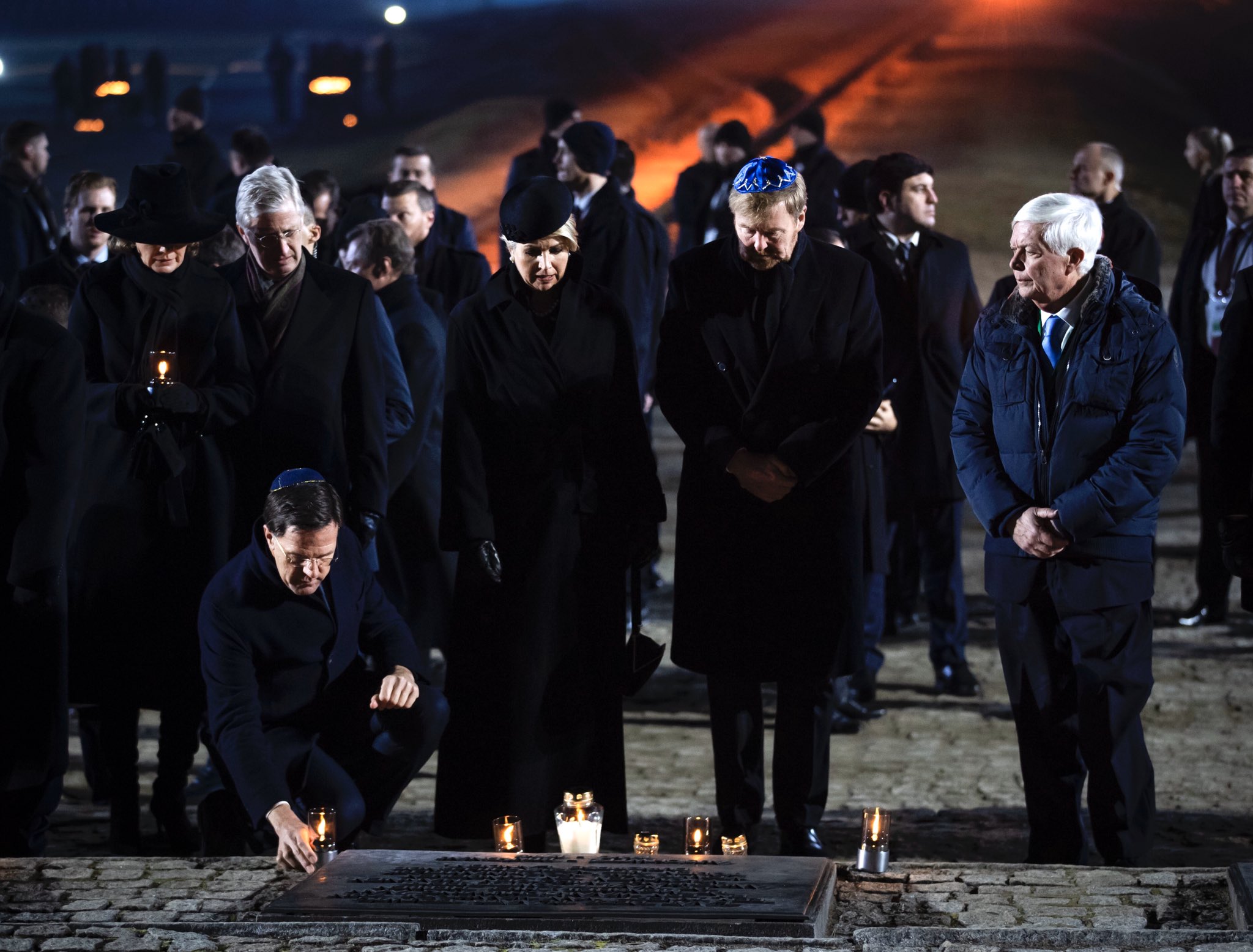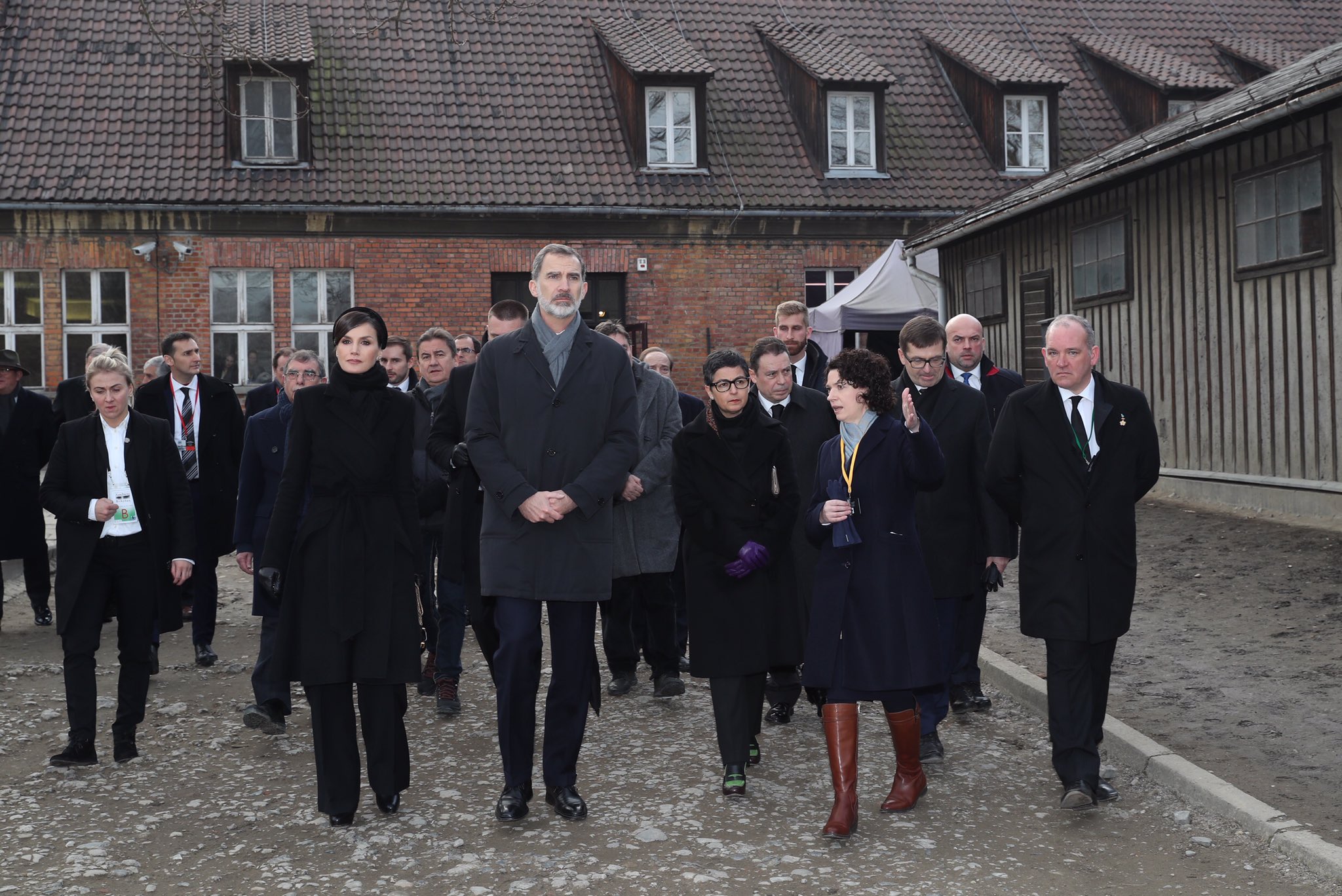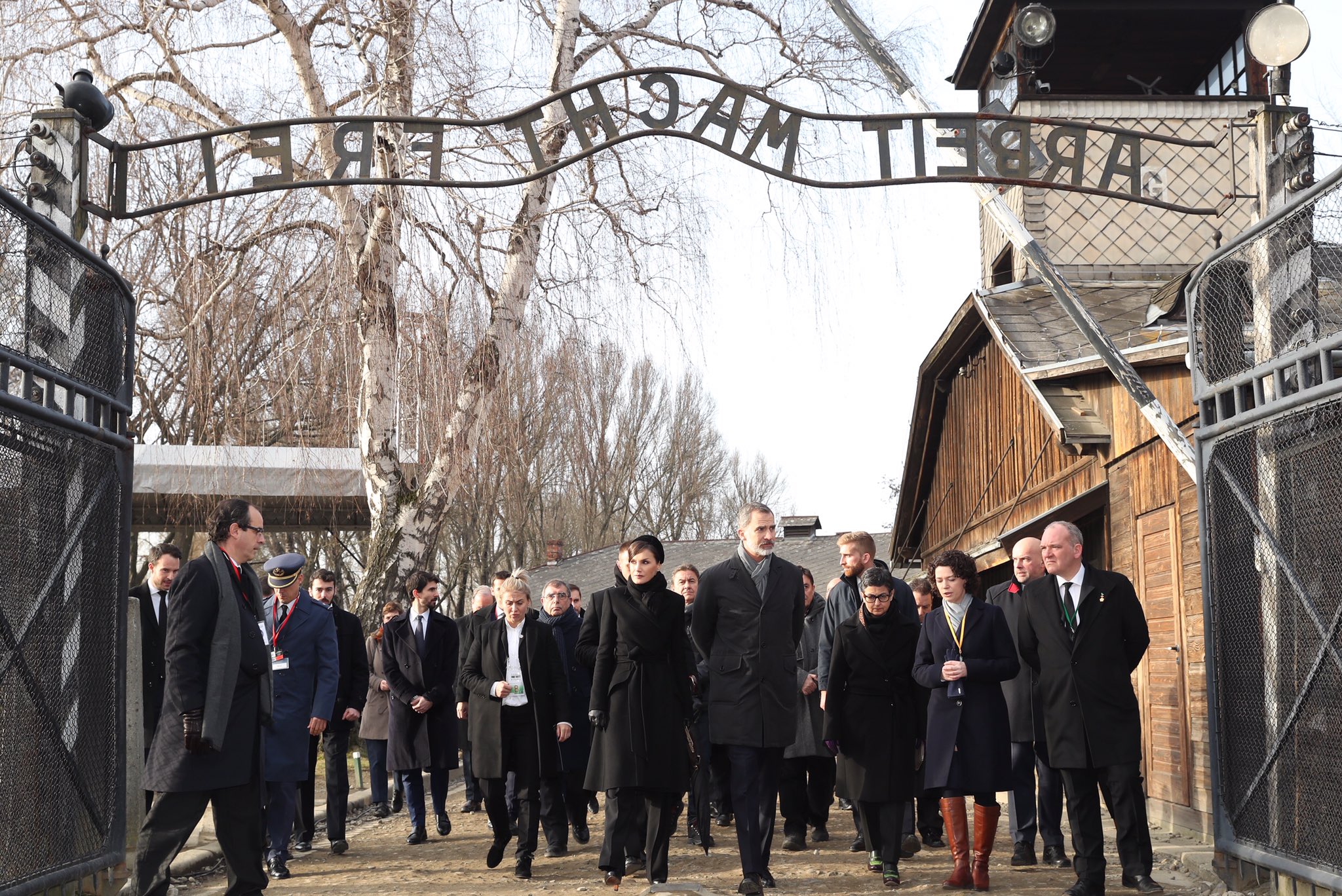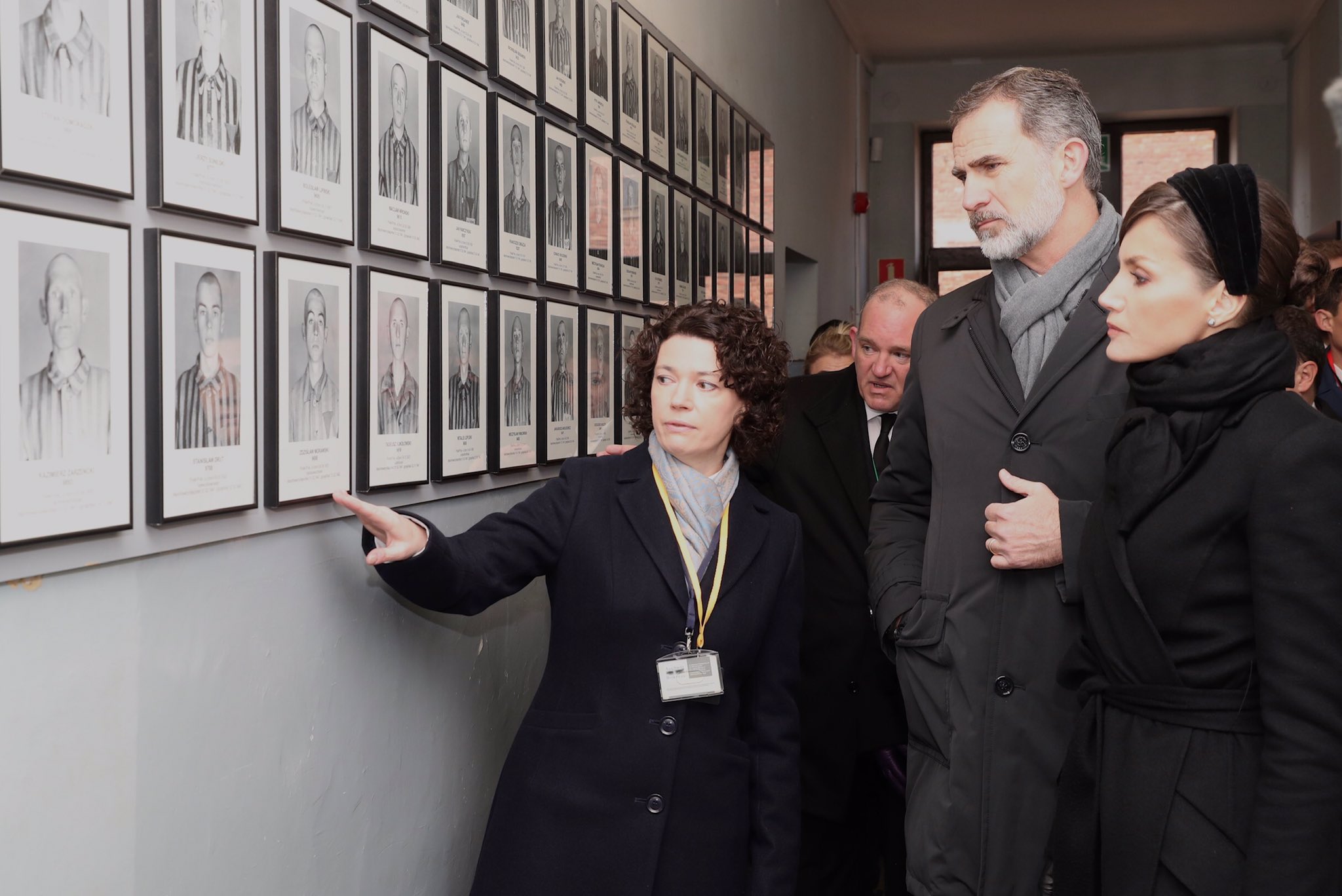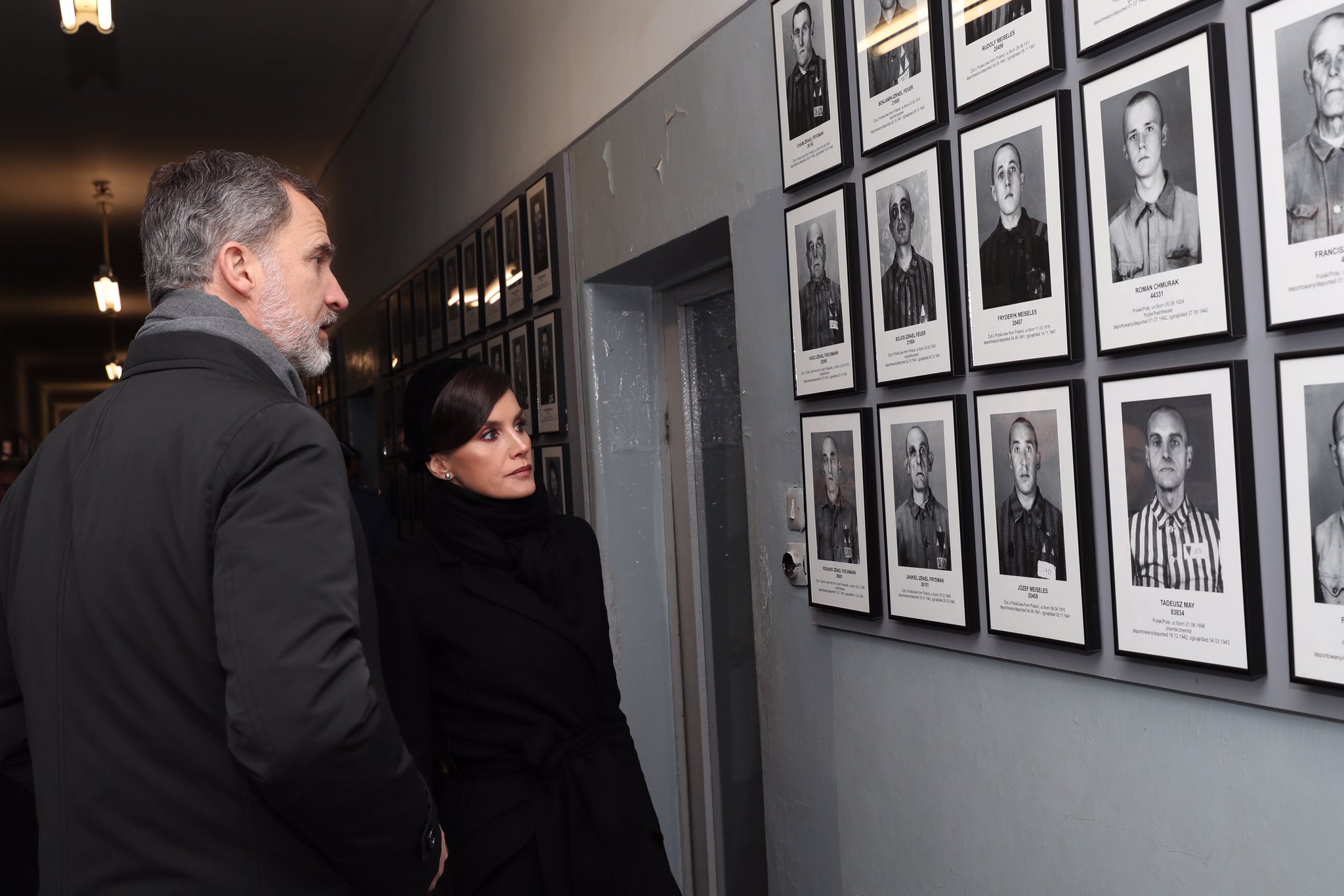 Visita de los Reyes al Campo de concentración y exterminio de Auschwitz, antes de asistir a la ceremonia de conmemoración del 75º aniversario de la liberación de Auschwitz-Birkenau. #Auschwitz75 @MAECgob @EmbEspPolonia @AuschwitzMuseum https://t.co/9Jlrtb5DMr pic.twitter.com/25PsoKZHLQ

— Casa de S.M. el Rey (@CasaReal) January 27, 2020