Сегодня Камилла посетила в Роутоне хоспис Prospect, патроном которого является. В этом году эта местная благотворительная организация отмечает своё 40-летие. Хоспис поддерживает людей из Суиндона, Мальборо и северо-восточного Уилтшира, где проживают 300 000 человек.

Ежегодно хоспис оказывает помощь более, чем 7 300 пациентам, членам их семей и лицам, осуществляющим уход.

Герцогиня опробовала прибор виртуальной реальности, помогающий пациентам успокоиться и расслабиться, демонстрируя им тихие лесные картины. Также она открыла вышивку, которую создали специально к юбилею. Ну и без праздничного тортика не обошлось.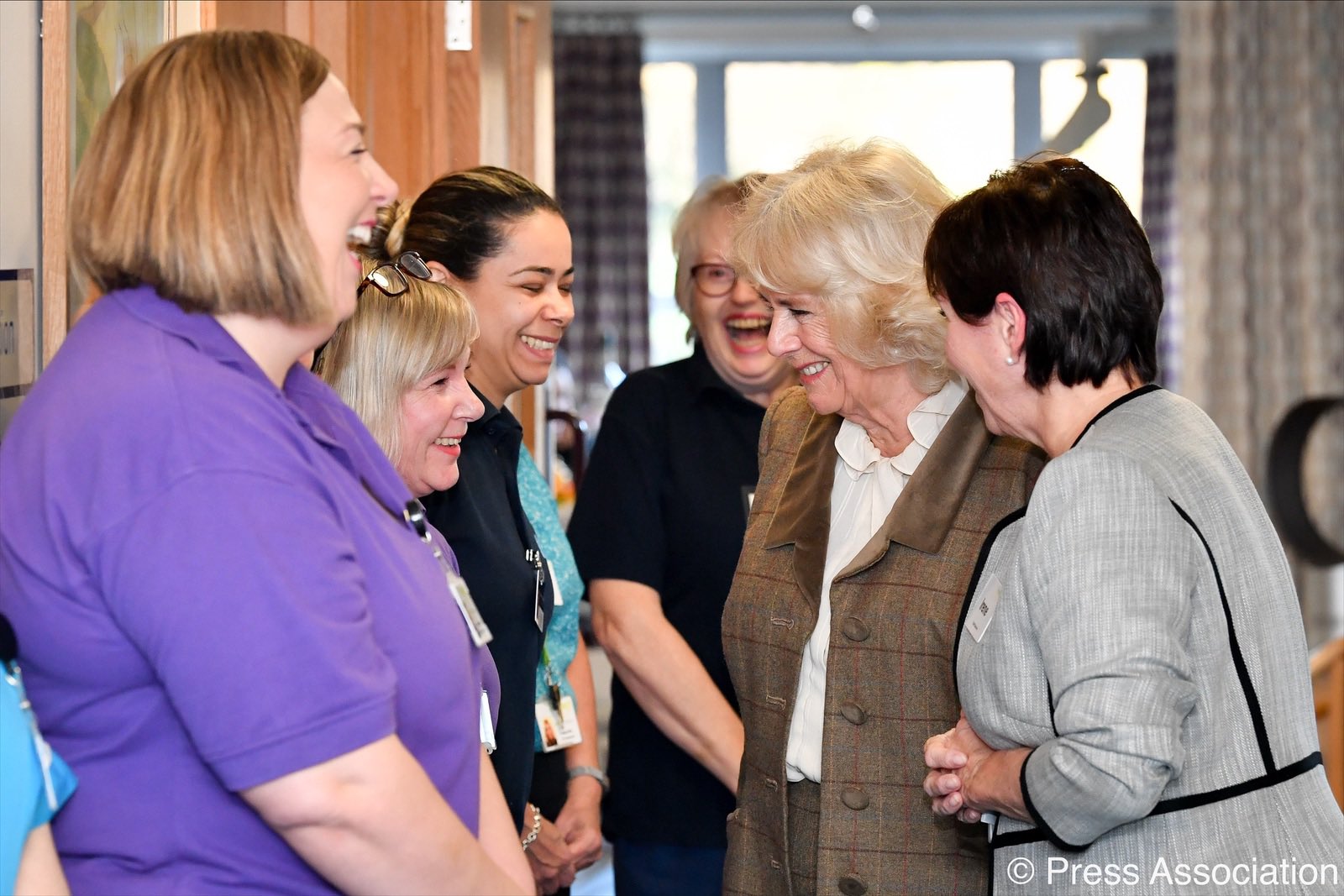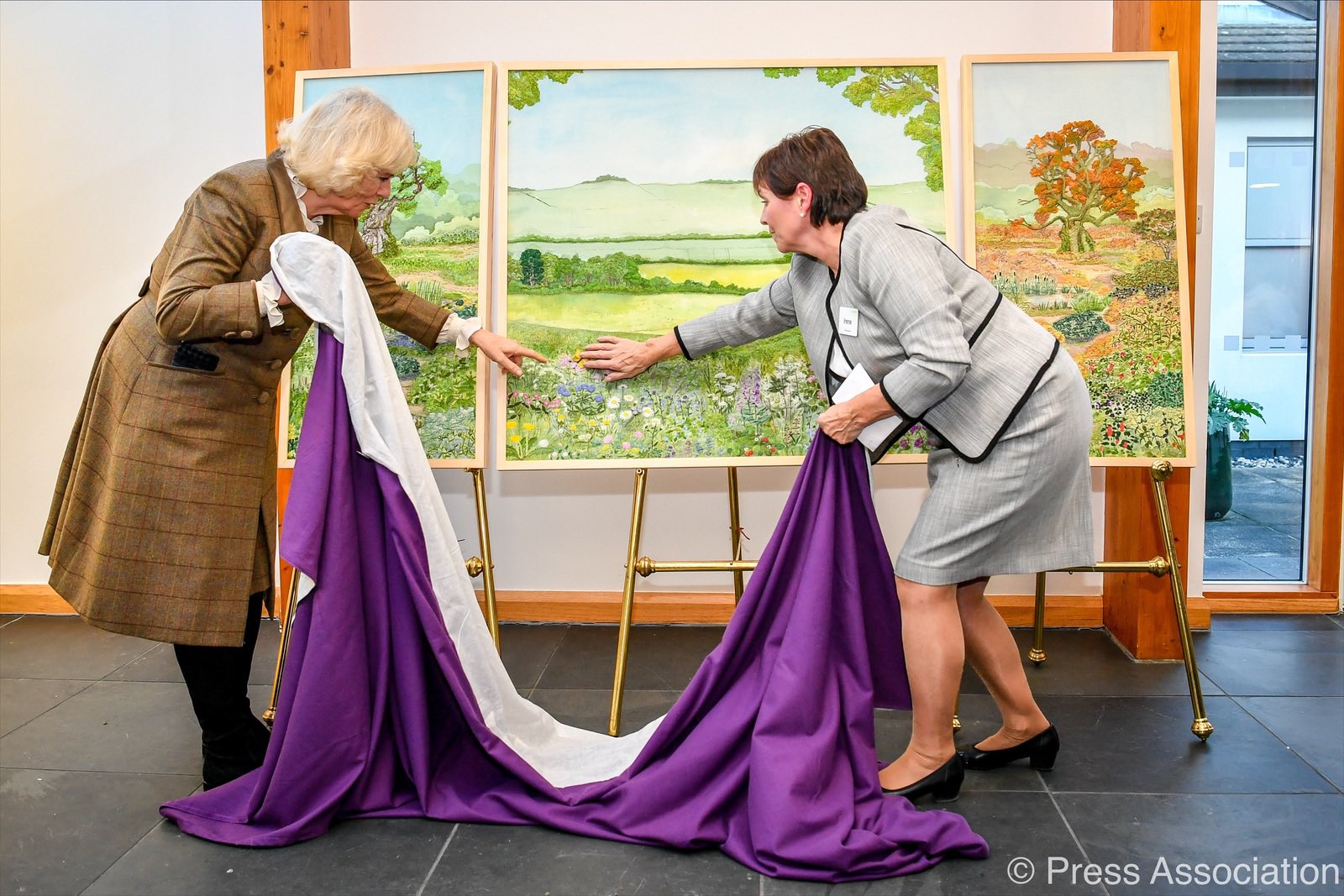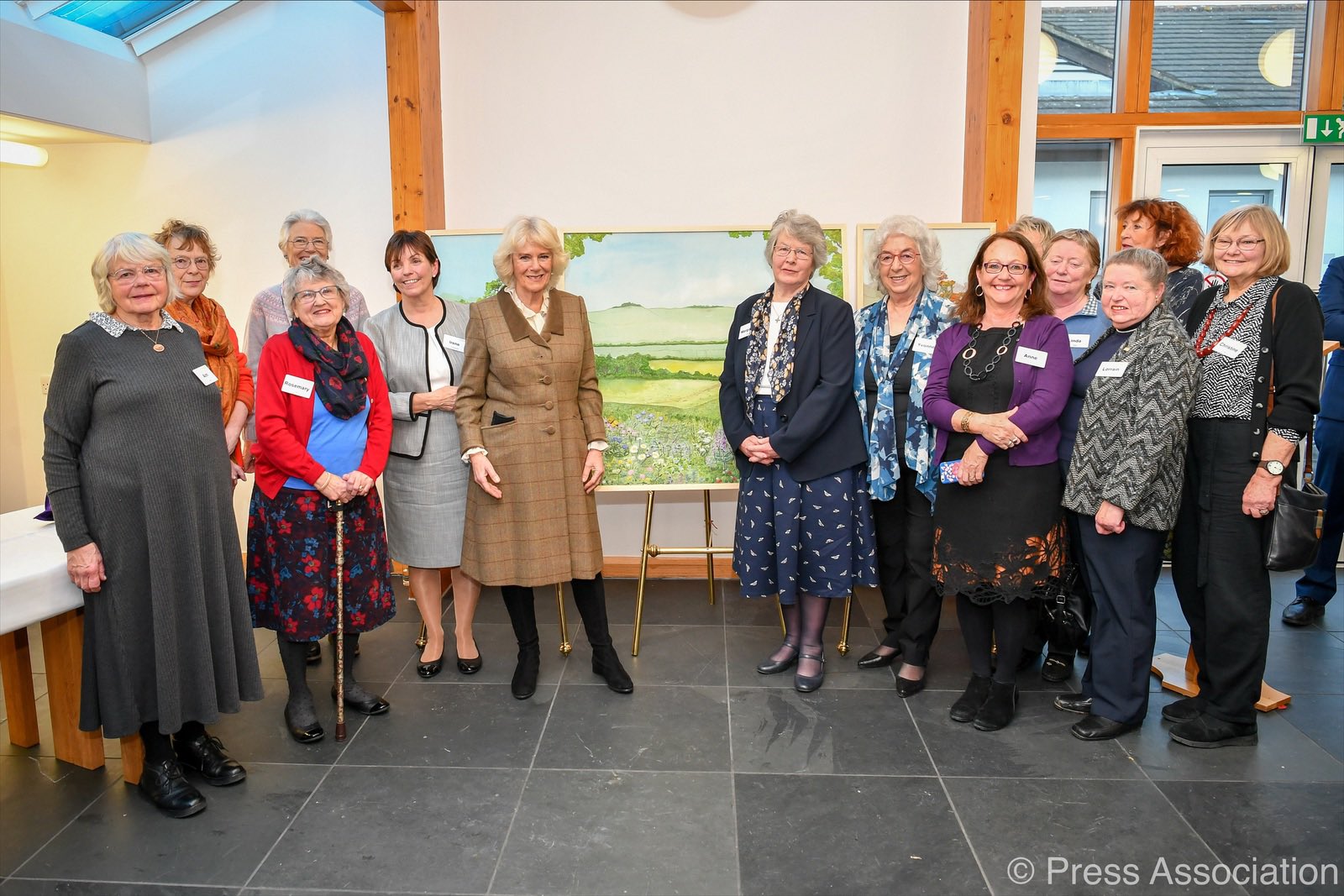 Over tea, Her Royal Highness meets members of the Bereavement Support Group, who have lost relatives supported by @prospecthospice.

The local charity supports a community of more than 300,000 people in Swindon, Marlborough and North East Wiltshire. pic.twitter.com/adIEkOFY7B

— Clarence House (@ClarenceHouse) January 20, 2020
NEWS: HRH The Duchess of Cornwall has unveiled an embroidery here at @prospecthospice, to mark the charity's 40th anniversary year. It was made by the Marlborough Embroiderers Guild #Swindon pic.twitter.com/BuY7ad01um

— Sam FM Swindon (@samfmswindon) January 20, 2020


На вопрос журналистов, будет ли ей не хватать Гарри и Меган, Камилла ответила: «Конечно».


'Course.'

Camilla, Duchess of Cornwall, responds when asked if she will miss Prince Harry and Meghan when they step back from their lives as members of the Royal Familyhttps://t.co/CbGPI4Ftu7 pic.twitter.com/pxpAgpyuQV

— ITV News (@itvnews) January 20, 2020