Сегодня принц Майкл Кентский принял участие во втором дне конференции по безопасности на дорогах.

Вручил специальный приз Decade Of Action министру инфраструктуры Швеции Томасу Энероту, представлявшему шведское правительство.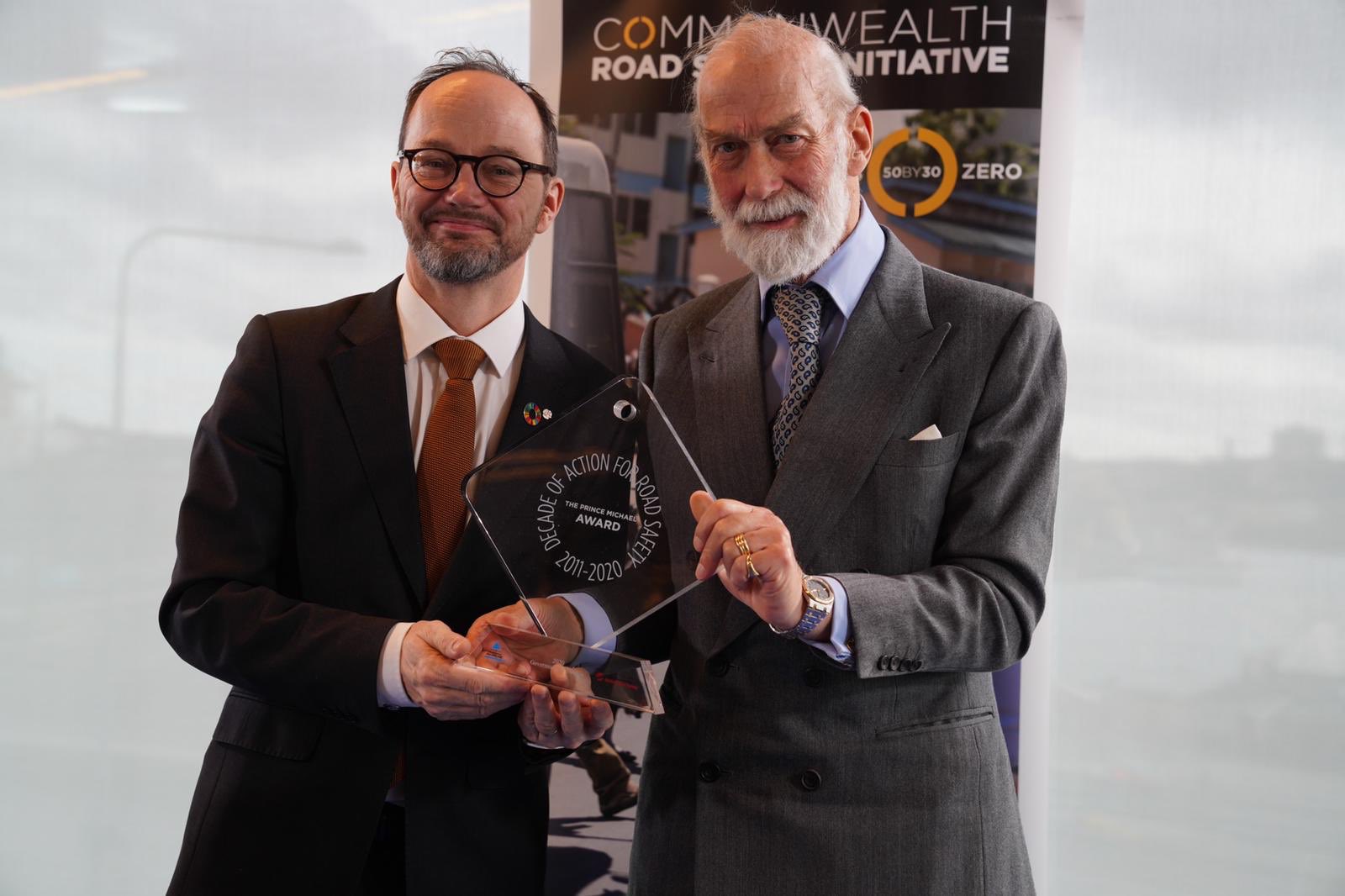 The winner of the Prince Michael 'Decade of Action' Special Award is Sweden, represented by Transport Minister @TomasEneroth host of the @RoadSafety2020 Ministerial Conference in Stockholm. #50by30 pic.twitter.com/gvHxMTyygV

— Road Safety Awards (@roadsafetyaward) February 20, 2020
Выступил с речью.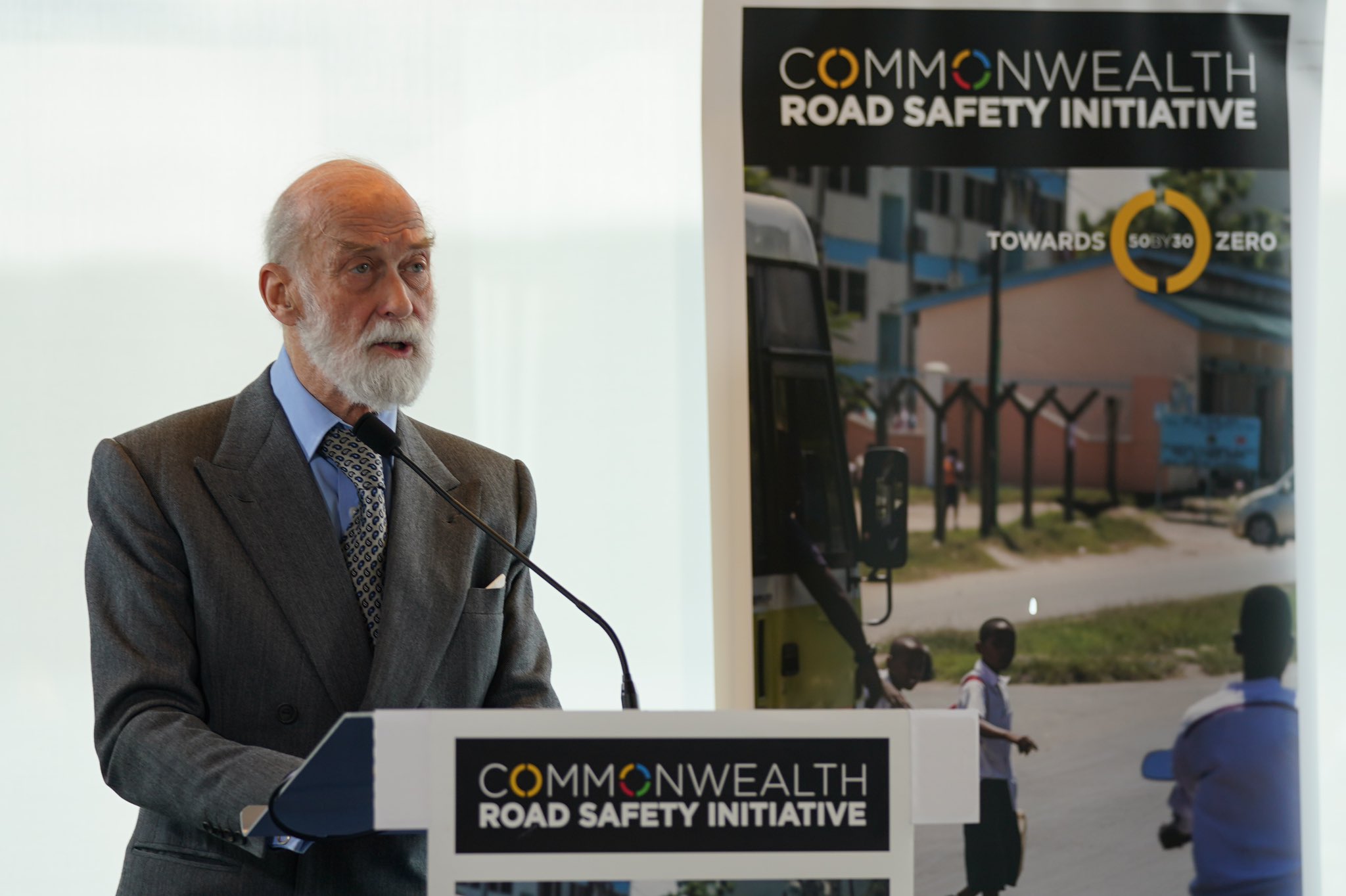 Пообщался с представителями Commonwealth Road Safety Initiative.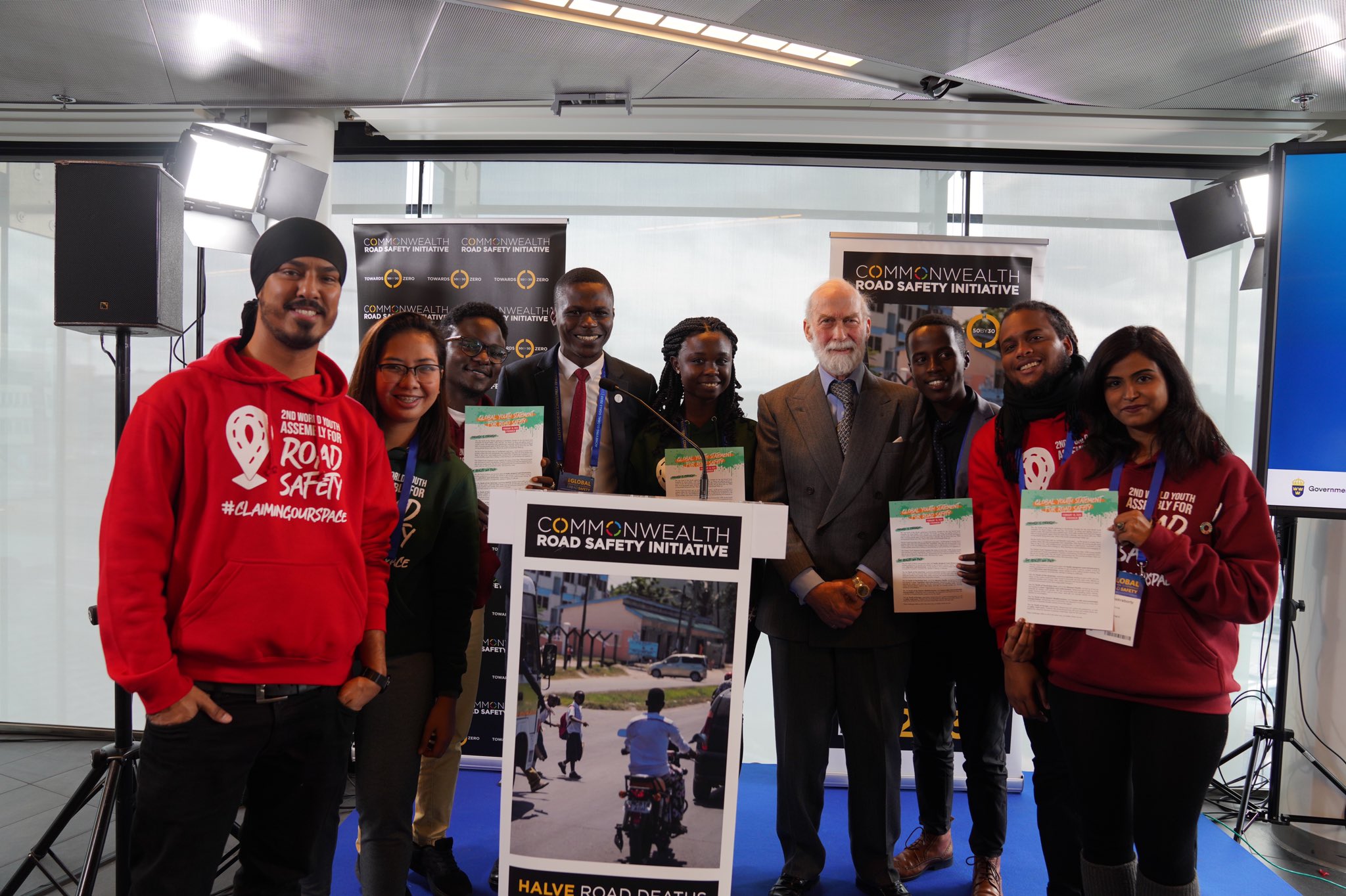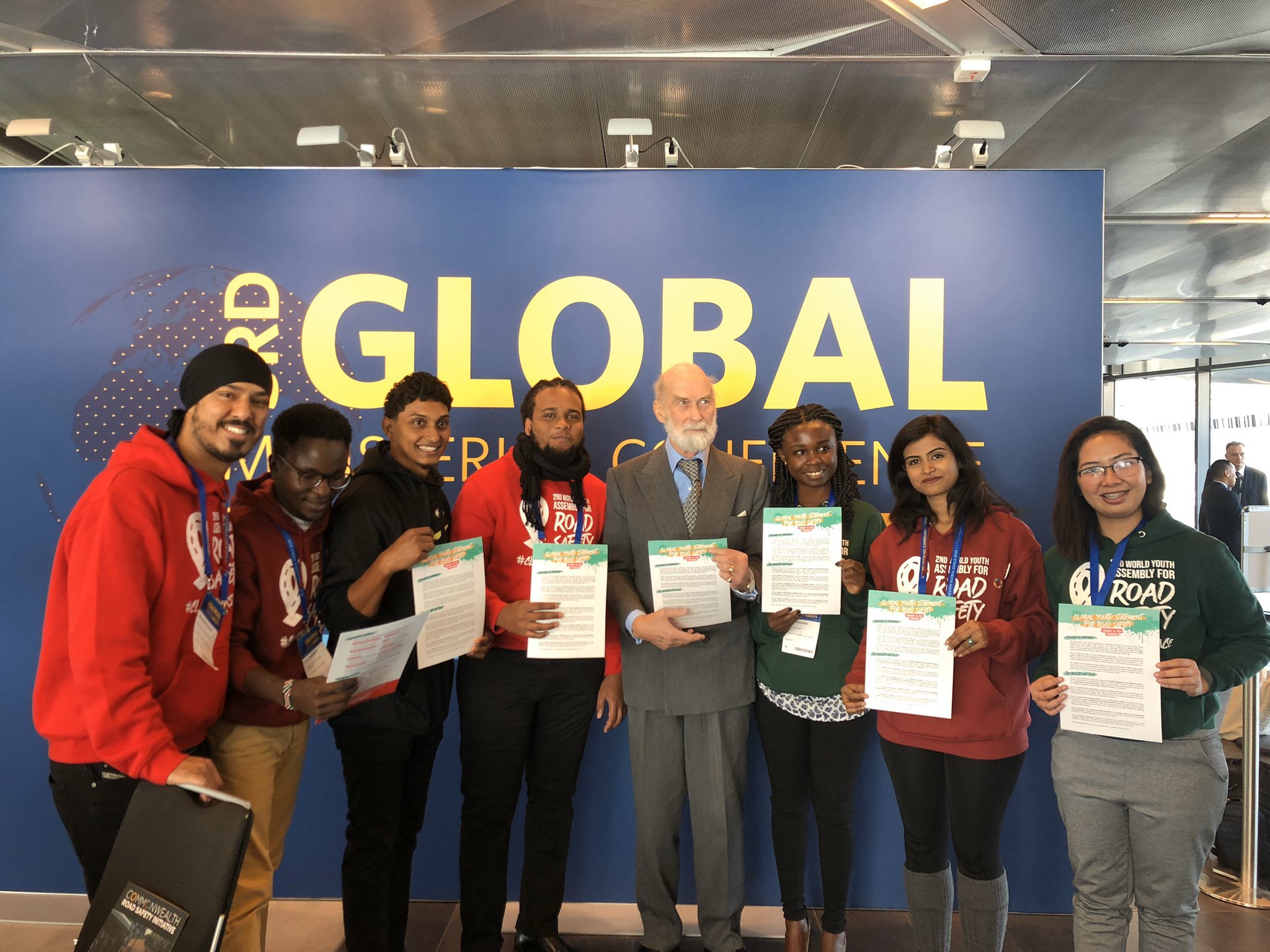 И небольшая культурная программа - посещение музея корабля Васа.